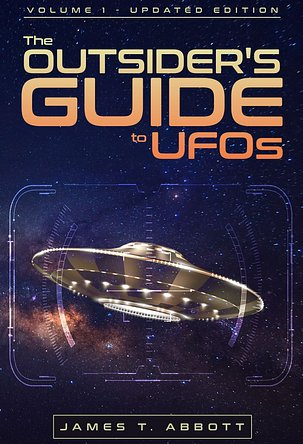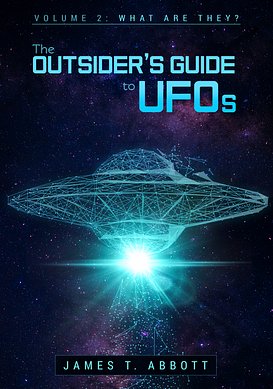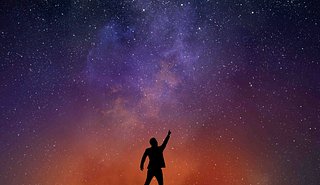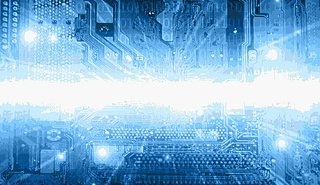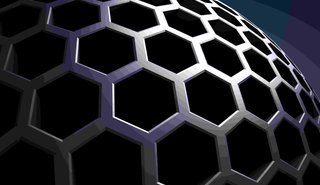 The Outsider's Guide to UFOs
The UFO is humanity's most urgent and baffling mystery.
Thousands of completely unexplainable objects are seen by people of unimpeachable character every year, and UFOs are also closely associated with the darker side – abductions of humans, animal mutilations, strange creatures, telepathy, portals, and more.
Volume 2 of the successful "Outsider's Guide" series examines the myth theory, looks at over 70 modern sightings, and delves deeply into the links to the paranormal.
NEW - updated Volume 1 - 2023 Edition
"… technology not currently in the possession of the US or any other nation." (Official report on US Navy encounters in 2004)
Are you new to the subject of UFOs? You're not alone. Tens of thousands of people are switching on to the topic due to the serious attention now being given to it by the US government. The newly re-editioned Volume 1 provides even more detail on top of all the credible cases and fascinating issues in the original.